Inviting members to a group
Inviting members to a group and changing permissions
If you are an admin member of a group you can easily manage the list of users, organisations, and groups that are members of the group.
Open the group that you want to edit and click the 'Members panel' button.
Click 'Invite new members' button
Search for the user and click their name.
Edit their permissions
Click Invite.
The invitation has now been sent.
Your new members have now been sent an email inviting them to join your group. Once they accept/reject you will be notified by email.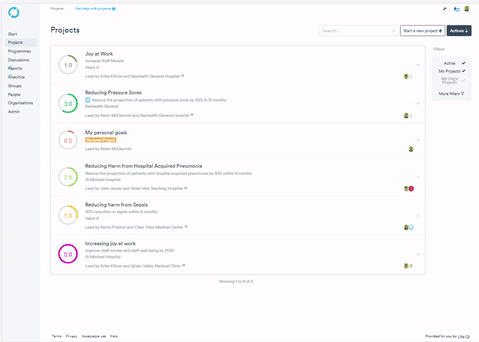 Changing members' permissions
When you invite a new member to the group you can set their permissions to the required combination of the following options:
'View' - view only access.
'Edit' - the right to edit the group profile (like the title) but not edit the list of members.
'Admin' - the right to edit all aspects of the group, including managing members.